BMW i8 Roadster Rental Houston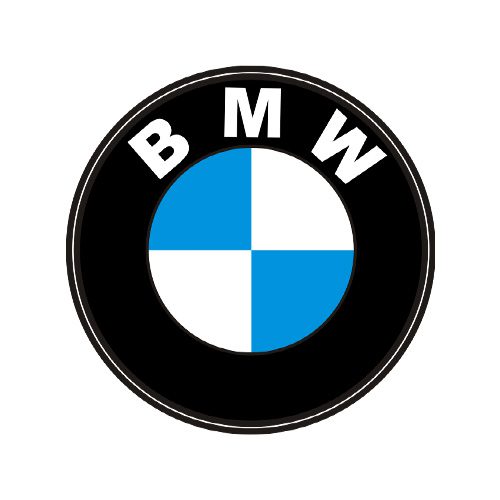 Powered by a 1.5-liter three-cylinder gas engine, two electric motors, and one 11.6-kWh battery pack, the BMW i8 is a flashy and fuel-efficient supercar. If you're looking for an environmentally conscious alternative to the other fast cars for your next Houston visit, Royal Exotics is here to help.
Daily Rate
3-Day Special
Add 100 Miles Daily

Call For Price
Included Daily Mileage:
125
Car Insurance Required:
Comp/Collision
100/300/100

Each driver is required to provide their own car insurance that covers any liability claim up to $100k/$300k/$100k and has full comprehensive & collision coverage with a maximum $1,000 deductible.
---
Note: Every driver is required to be listed on the rental agreement and provide a VALID and NON-EXPIRED drivers license with the name matching EXACTLY the name on the rental agreement.
Note: International Drivers Licenses are accepted.

Specifications
| | |
| --- | --- |
| brand | BMW |
| color | Black |
| Interior Color | Brown |
| Engine | 1.5 liters I-3 |
| Transmission | 6-speed automatic |
| Horsepower | 228 hp @ 5,800 rpm |
| Seats | 2 Seats |
About Us
Royal exotics is the top-rated exotic car rental company on google in Houston,Tx. We offer a wide selection of high quality exotics cars , sports cars, luxury vehicles, SUV's, vans, party bus, for clients visiting for business or vacation, pleasure or locals looking to try something new. Our knowledgeable and passionate staff will assist you in finding your dream car rental in Houston.
Don't see what you're looking for? Give us a call and we can either try to find it for you or could help suggest an alternative vehicle you may want to consider. Call us today for more information on pricing, specials, & other inventory options we have available.
Innovative Design, Familiar Comforts
The BMW i8 has made a show-stopping splash in the supercar sector, utilizing a hybrid engine design that produces 369 horsepower, capable of driving all four wheels. It goes from zero to 60 miles per hour in 4.1 seconds. Its fuel economy ratings are impressive among supercars, delivering an average of 35 MPGe.
Although the i8's core focus is performance, its cabin is surprisingly roomy and comfortable. Interior features include heated power seats and leather touches. The car's infotainment system centers around a large touchscreen display, where music, navigation, and other features can be easily controlled.
Your BMW i8 Rental Houston Source
Light, quick, and fuel-efficient, the BMW i8 is an ideal way to cruise Houston's streets. Reserve this car for your next Houston visit by partnering with Royal Exotics.
Visiting our luxurious showroom is a great way to determine whether the i8 is best for you. Our experts are supercar fans, not salespeople.
We understand if you want to rent an i8 but skip the on-site stop. Our team can drop off the car of your choice wherever you are, whenever you want.
Contact us for more information about Houston BMW i8 rentals.